A cidade é famosa em todo o mundo pelas vinhas, sobretudo desde o século XVIII. Capital da antiga Guyenne, Bordéus faz parte da Gasconha e é situada na fronteira das chamadas Landes de Gascogne. Foi classificada em 2007 como Património Mundial da Humanidade pela UNESCO, que reconheceu o excepcional conjunto urbano que representa.
Desde a libertação da cidade na Segunda Guerra Mundial, a cidade cresceu e é hoje a sede de uma das maiores áreas metropolitanas europeias, sendo um destino turístico muito apreciado. Conhece um pouco melhor Bordeaux em França.
Discover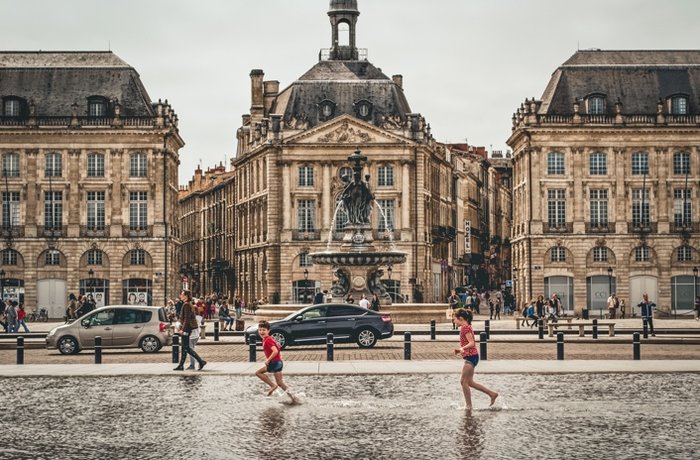 Bordeaux, France | @baptistepouletphotography
Once called Belle au Bois Dormant, Sleeping Beauty, the city of Bordeaux is finally waking up. This quiet corner of France has long been a tranquil getaway for wine lovers looking for a retreat. But in the past few years the city has embraced an era of revitalization, merging the elegance of the past with a vibrant modern flair.
Bordeaux, France
N 44.83° / W 0.57°

#FunFact
Around 1,180 hectares of Bordeaux are listed as a UNESCO World Heritage Site, making Bordeaux one of the largest urban UNESCO sites in the world. With over 360 historic monuments, buildings, and museums, it trails only Paris for the most protected architecture in France.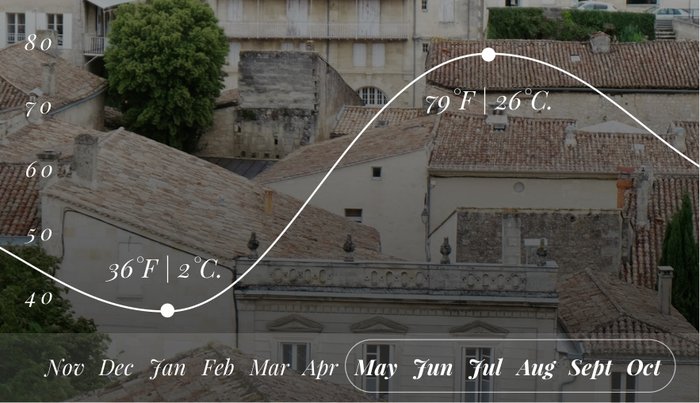 @thebasquelover
May-October
The best time to visit Bordeaux is in the summer, but if you want to avoid crowds, you can also sneak your trip in towards the beginning of Fall. Keep in mind, vineyards start harvesting in the fall, which can be a beautiful experience, but many don't allow visitors during this time. So be sure to check ahead to see if your top chateau will be open.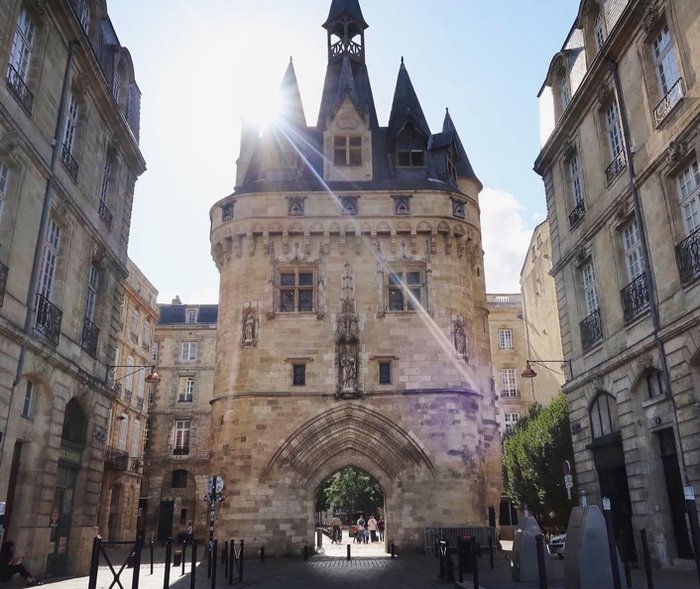 #bordeauxfrance |
@halliekwilson
Once Upon a Time
Ready to feel like a character in a Disney movie? All it takes is wandering the magical streets of Bordeaux. Stop by the Cathedral and Grand Theatre to ponder the elegant architecture. Stroll along Rue St. Catherine, one of the longest shopping streets in Europe, to find a wardrobe fit for royalty. Finally, take a break in Jardin Public and try to keep from breaking out in song. Animated birds not included.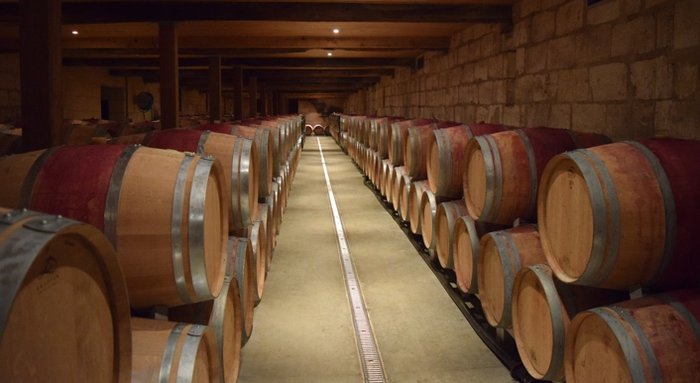 #ilovebordeaux | @theprettiestcities
I'm Getting Notes of Gooseberry
You're probably eager to hit the vineyards as soon as you arrive. But admit it, do you even know how to hold a wine glass correctly? We recommend taking a class to discover the fundamentals of wine, including how to properly taste wine. Afterwards, stop by La Cité du Vin, a fantastic wine museum where you can catch up on your history.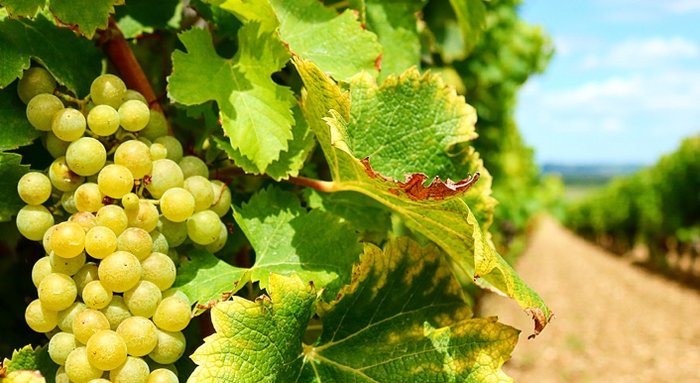 Château d'Yquem | @paulvdborn
Wine Wanderings
Bordeaux is home to over 7,000 chateaux, so when you're ready to test your wine tasting skills, head out to the countryside. Don't worry about visiting the most popular vineyards. Every chateau has something unique to offer. Just be sure to book ahead, and follow these other tips for making the most of your time.
Check out some of our discoverers' favorite chateaux!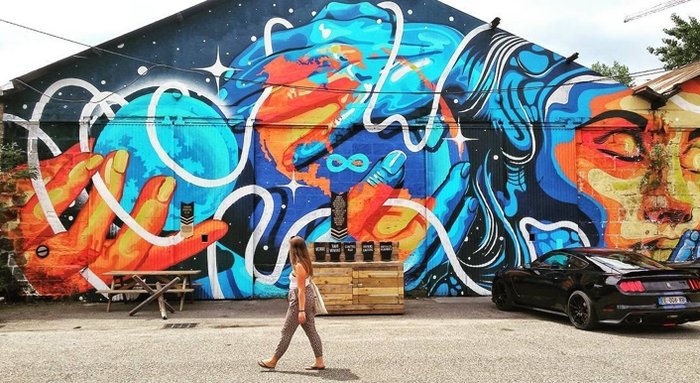 DARWIN Eco-Système | @molinenca
Feeling Urban
After touring the countryside, it's time to get urban, and the Darwin Ecosystem is just the place. This hip area resides in a series of former warehouses that have been converted into co-working offices, a community farm, and artistic event spaces. There's even a skate park located in one of the old hangars. It's a great place to meet friends for drinks and explore.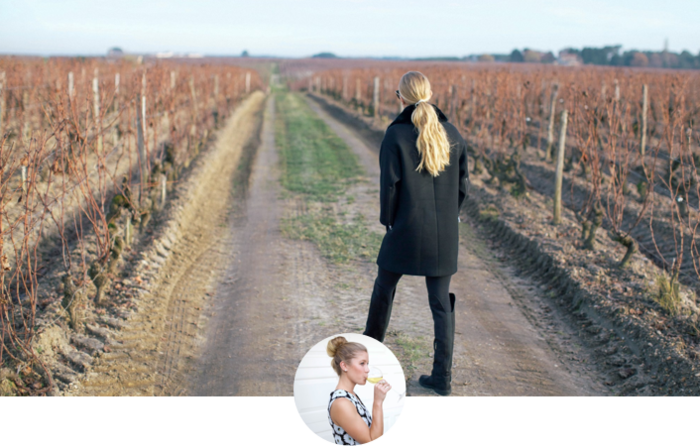 Hannah's Discovery
@vogueinvines
"This photo was taken at the legendary Chateau d'Yquem during our visit there in December. The most striking part of this piece of property was the mix of old and new; the vineyards and chateau have been around since the 1400s, yet the winery itself is brand new with state of the art facilities. We loved feeling the history in this region of Bordeaux, and seeing how that translates into their wines."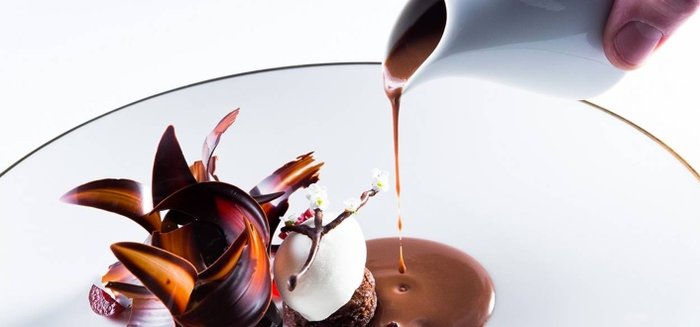 Le Pressoir D'argent Bordeaux
The Dinner Here is Never Second Best
With the best wine in the world, you must expect the food to match, and Bordeaux does not disappoint. After all, Miss, this is France! We would be remiss if we didn't highlight celebrity chef Gordon Ramsay's Bordeaux restaurant, Le Pressoir d'Argent. With 2 Michelin stars, and the Hell's Kitchen star's seal of approval (which is not easy to get), you know this is going to be a culinary experience beyond all others.

Le Haut-Perché
Roughing It
Yes, you can stay in a fancy chateau or a really cool Airbnb. But, let us tell you about Les Refuges Périurbains project. In an effort to promote the Bordeaux countryside, a group of architects have designed a collection of fantastic cabins that are free for hikers willing to go off the beaten path. These shelters have incredibly unique designs, and though they don't offer water or electricity, a well-prepared traveler can enjoy the night with the natural wonders that make Bordeaux so enchanting.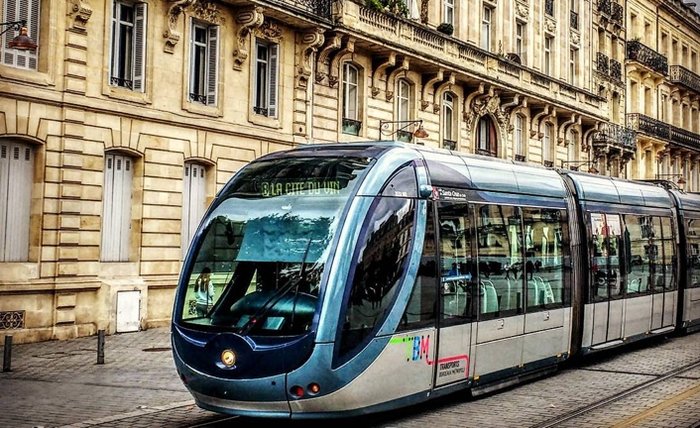 #bordeauxcity | @luisaro2008
Travel Tip
If you're looking to explore Bordeaux on a budget, you might be interested in purchasing a Bordeaux CityPass. For €30, you'll gain admission to La Cite du Vin (among other museums), a walking tour, a bus tour, and free access to Bordeaux's public transport network. You can sign up for a pass for 24, 48, or 72 hours depending on how you want to plan your trip.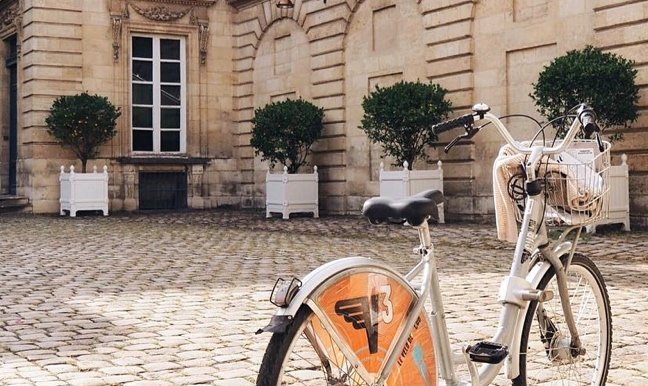 @prague_land
"Traveling by bike in the city is the best way to discover all the little hidden gems and streets. However, a car is welcome when going to the vineyards." - @aureliepoles.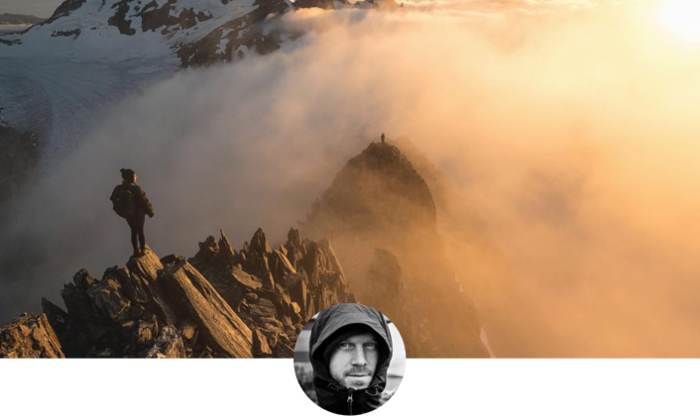 Roman Koenigshofer
@rawmeyn
| | |
| --- | --- |
| COUNTRY COUNT | FAVORITE DISCOVERY |
| 50 | Nepal |
"I Discover for...myself. But I also discover for everyone. Not everyone can do that and I want to show them how beautiful this planet is. Let's keep it like that!"
"I always go off the beaten path. I like suffering. I like real adventure. Authenticity is the most important thing. Discovering makes me feel alive. It does show you what's really important these days and that you don't need much to be happy! "